The future for

Illumination Images Imagination Innovation Invention Inventiveness Illustration
TFFI – The first freeform and cut-to-size video wall and displays from the roll.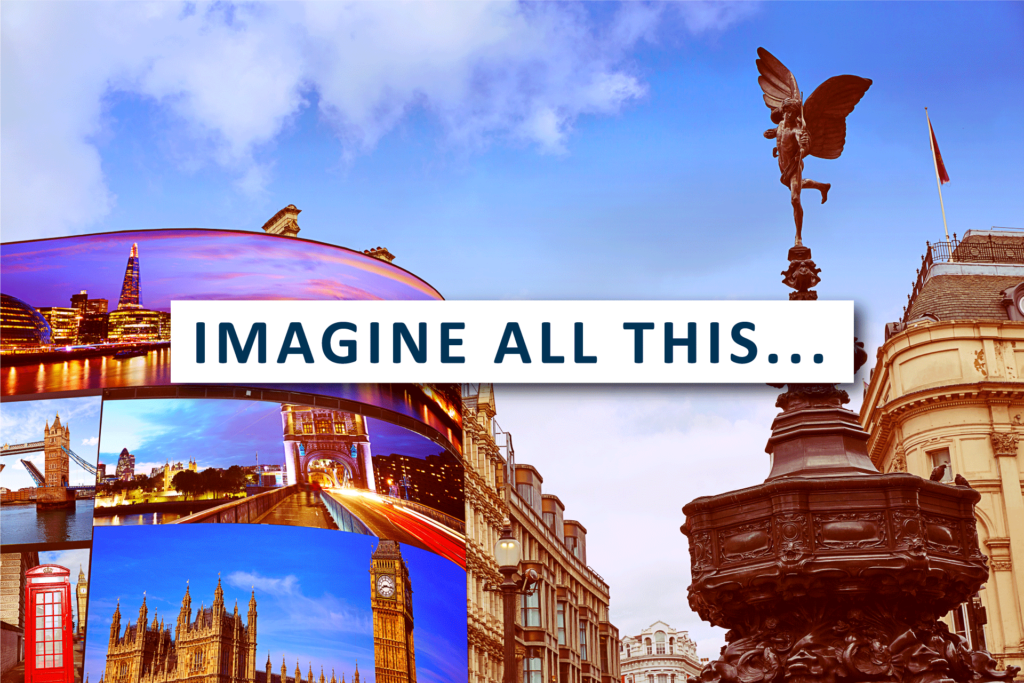 While all existing systems work with rows and columns, with POLARIS each pixel is controlled individually with an optical signal which is sent from am control unit to the individual pixels via a light-conducting surface. Thanks to the patented TFFI technology, POLARIS is the first freely formable, shapeable and cut able Video Wall System from the Roll.
Especially in open-plan offices and large rooms with changing use, lighting systems are at best only a compromise between actual use and the existing cabling and building services. CHAORDIC is the first timeless, flexible and durable intelligent lighting system that knows no limits in design and energy supply.
Our multi-patented technology can be scaled even further in size and resolution. Our goal is the HD TV from the reel. Our technology can also be used to implement fibre-optic-based smart building concepts. We are constantly working on new IP to lead digital image display and DC energy supply into a new future.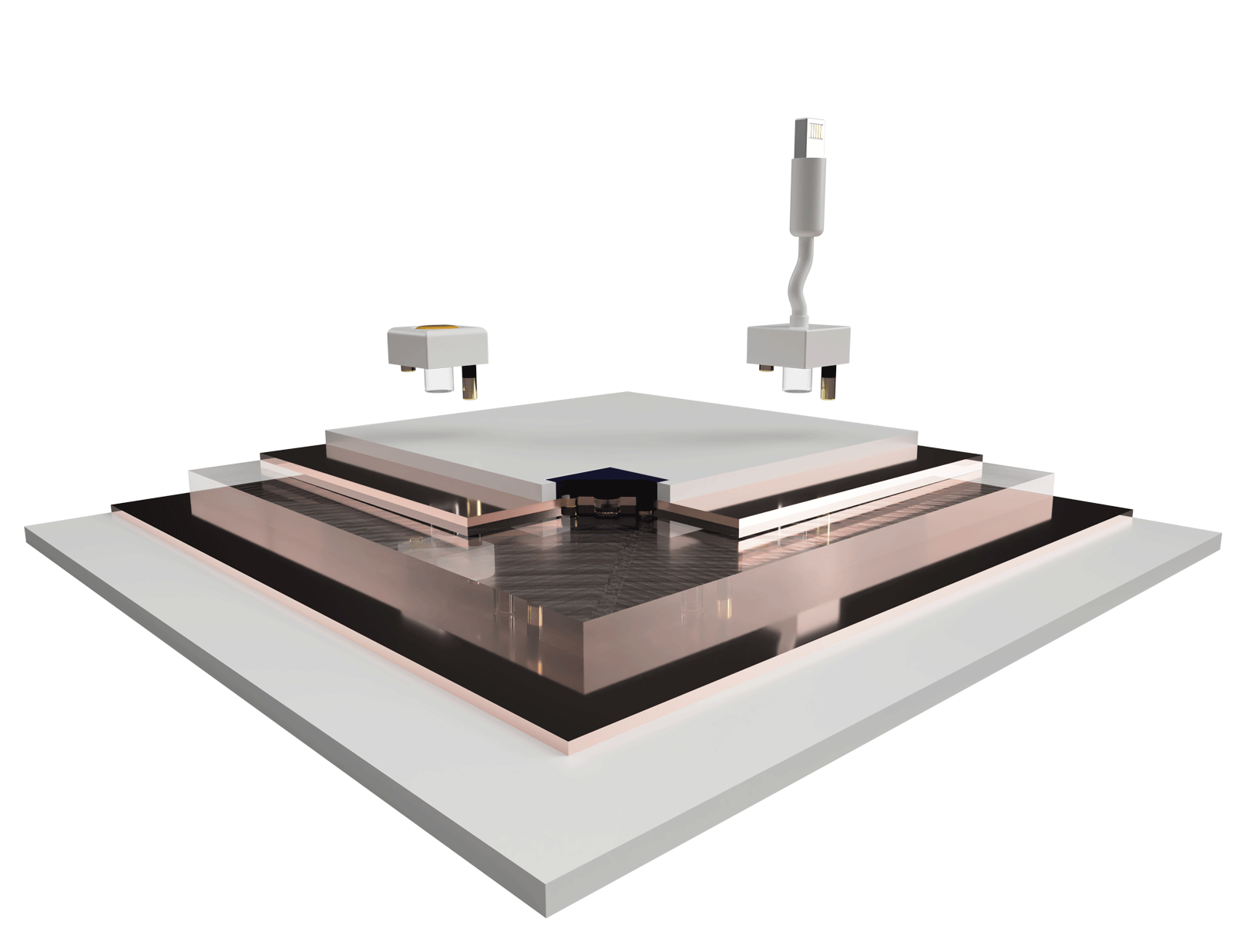 OUR MULTI-PATENDED TECHNOLOGY
boosts your success
From lighting and utilities to IoT and security systems, our technology can shape many other new products and penetrate new markets.
Teinfaltstraße 9/7, 1010 Wien